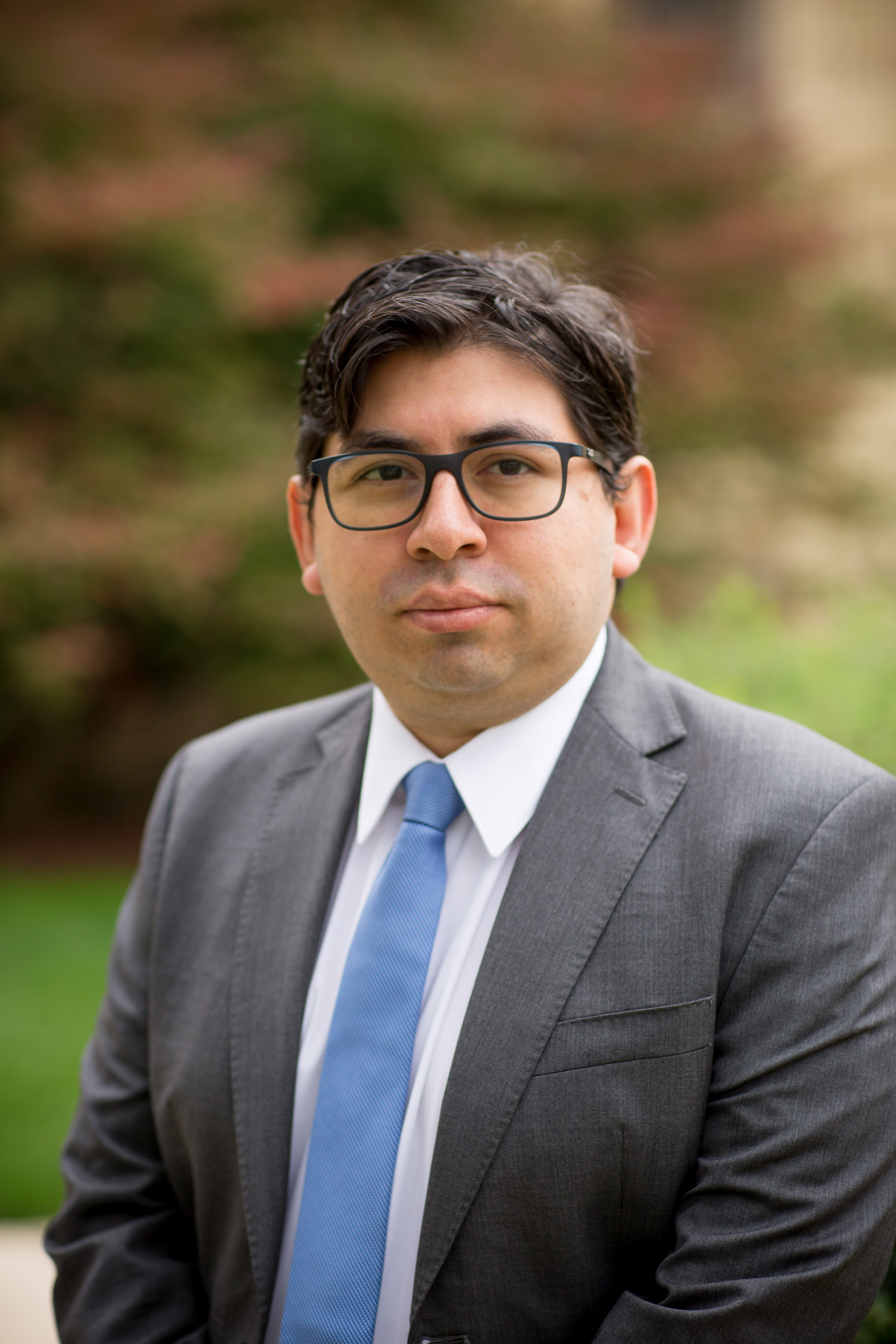 I am a macroeconomist working on the causes and effects of financial crises. My research focuses on understanding how macroprudential policies (i.e., capital controls) help us prevent and mitigate the impact of economic collapses.
Currently, I am working as a senior economist at the Financial Research Department of the Central Bank of Chile.
Previous Affiliations: Inter-American Development Bank, the World Bank, and the International Monetary Fund.
Contact
E: crondon[at]bcentral[dot]cl
Agustinas 1180, Santiago, Chile
Teaching and Research Fields
Macroeconomics
International Economics
Computational Economics
Monetary Economics